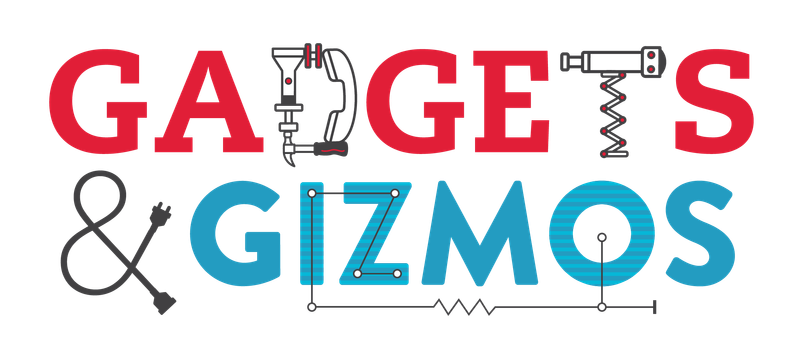 Welcome to the registration page for the 2017 New Life Christian Church Vacation Bible School.  Please take a couple of minutes to register your kids.
June 26-30 in Morton
July 24-28 in Washington
6-8 pm
We'll be learning about how God made each of us in HIS image and unique at the same time! What an incredible way to show off God's power by using the special way He made us to make a difference!
start